Main Content
Who is

MarketHouse Realty

Welcome to MarketHouse Realty! We are so glad you are here, and we hope you quickly see our commitment to you and your family. Buying and selling a home is one of the biggest events in your life, and we would be honored to come alongside you through the process.

MarketHouse Realty was founded in 2019 with three goals in mind: providing exceptional customer service, maintaining a proactive and progressive marketing approach, and putting relationships at the center of the buying and selling process.

Meet The Team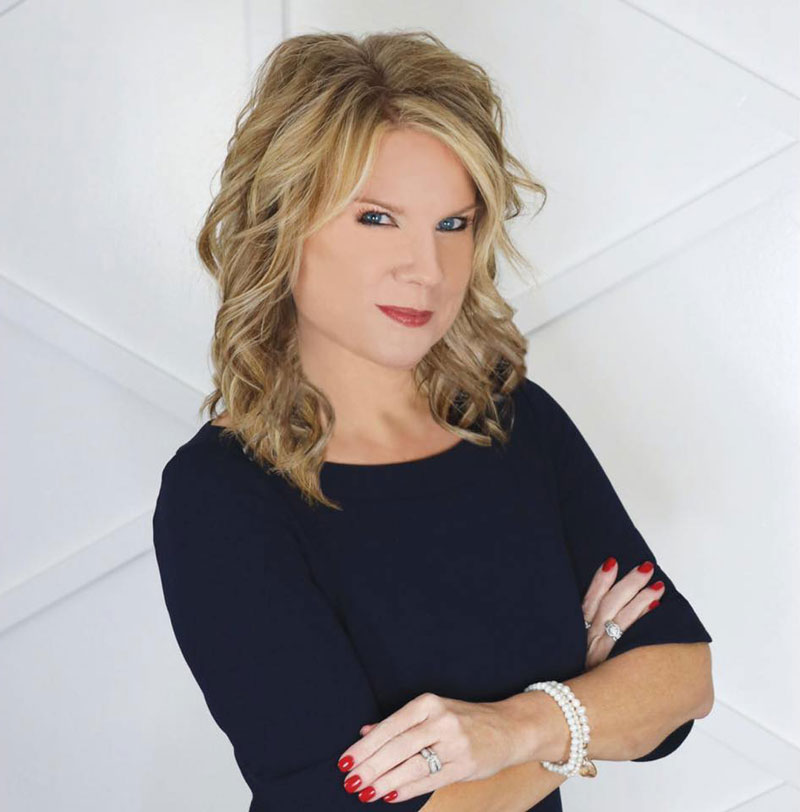 Cheryl Roberts, Principal Broker
Testimonials
What our clients say about us
"Cheryl Roberts made our home shopping experience so enjoyable!  She was very attentive and personable.  She found us a home that met all of our needs.  We love Cheryl and will always use her in the future.  I would recommend her to anyone looking for a home in the Murray-Calloway CO and KY lake areas!"
Amber Ashby
"Want someone you can have 100% trust and have faith in, then she's your Agent! I live out of State and she has taken all the headaches of having our house on the market and turned selling our home into a smooth process. Your Agent has to be there for more than a paycheck, and she is there for her customers before anything else. I can't say enough about how Wonderful of an Agent and Person Neena Salazar is. So Glad We Have Her As Our Agent!"
Lloyd and Nancy
"Neena was so kind and patient with us during our house-buying journey. When we became frustrated that we would never find a house the suited us, she was the positive force that guided us not to give up. We now live in a house that is so perfect for our family, and we owe it all to Neena. A simple thank you does not seem appropriate for how much she helped us. She worked with us day and night, and even on weekends and her days off. You would be blessed to have Neena on your team. Thank you Neena for finding us the perfect place we like to call home."
Bethany A.
"My wife and I had a great experience buying and selling with Neena. She was very helpful and always there for us to answer any questions we might have. I would highly recommend her to anyone who might be looking to buy or sell their home."
Austin and Keela M.
"Karrie Garrigus provides about and beyond service. Her expertise, passion and dedication clearly shows. She is always willing to promptly go that extra mile to help every time we have a questions or concern. She's by far the most professional, friendly and best agent we've had."
Sharon Clements
"We would like to thank Neena for all of her help and assistance in finding the house which turned out to be our dream house. Your knowledge of the area and our requests on what we were wanting was very helpful in making our selection. We made 3 different trips to this area from Illinois. Upon looking at different properties in different locations and not being from this area, Neena was very beneficial in making an excellent choice in our final selection."
Mark and Kathy
"We closed on our new home this morning! We are so excited to start this new chapter! Thank you to Cheryl Roberts for being AMAZING through the entire process!"
Taylor Hopkins
"Cheryl has been so great to work with! She spent so much time preparing our house to sell and got our closing moved up through a LOT of hard work during the current pandemic! We highly recommend her!"
Monica Major Seargent
"I guarantee NOBODY will work harder to sell your house or to find the perfect house for you. Cheryl Roberts, you are amazing!"
Joe Venice
"Lindy knows the real estate market and she knows Murray, Kentucky. She made valuable suggestions before listing our home which we believe helped our home sell fast!!! It sold in 5 days! She is detailed and was wonderful to work with. She has such a friendly and warm personality and so responsive to our needs as a seller. We feel so lucky to have found her as an agent and friend!"
Rachael Schmitz
"I had my house listed for over a year with another realtor and had NOT 1 showing. Listed with Lindy and had my house sold in 90-days. The picture presentation online was spot on and captivating which drew considerable interest on Zillow. Lindy has the most expertise with staging than any Realtor I've ever worked and her responsiveness to any and ALL our questions were answered immediately. I would HIGHLY recommend Lindy for buying or selling your home."
Andy and Annette Cowen
"Lindy is truly the absolute best real estate agent I can imagine! Her professionalism, knowledge, and personality surrounding all aspects of the home buying/selling process is impressive. Her career in the real estate market and knowledge of the Calloway county and surrounding areas is simply the best. I 100% trust Lindy to represent my best interests in every aspect of the real estate purchase or sell process."
Steve Elkins
"We have loved house hunting through market house realty! Our realtor, Karrie has been awesome! After looking for houses and touring a few we got in contact with Karrie, she asked for some details on what we wanted and within a day we made an offer on our perfect home! We are first time home buyers and she has made the process easy and stress free!"
Abbygail
"I just wanted to give a huge shout out to Dylan Sheridan for helping me and my boyfriend find a great house! We are happy as can be with our first home together, and now he's helping my daughter and her husband find their first home. Thank you so much for working hard and diligently to help us find exactly what we were looking for. Would highly recommend him to anyone in the market for a house right now!"
Tonya Fletcher
Work
With Us
Our goal is to offer an unparalleled level of service to our highly respected clients. Whether you are looking to buy or sell your home, we guarantee that our expertise, professionalism and dedication will guide you toward meeting your unique real estate needs.
Contact
For exclusive news and market updates sign up for our newsletter.